Find commission reports
You can find all numbered commission reports online or order the printed version when you search the library system.
Search reports
Simple search: subject, author, title etc.
Publication of new report
If you would like to receive a report number for your upcoming new report, please contact us.
Simply state:
Title of the report
Which authority prepared the report
Name and e-mail address of the person requesting the number for the new report
Date of order and expected publication date
Need help finding reports?
Write to us or book an information specialist. We respond within one hour during office hours.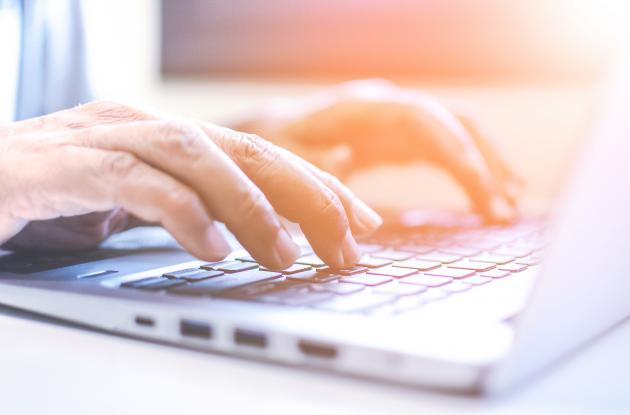 Submit your question here. We respond within an hour during office hours.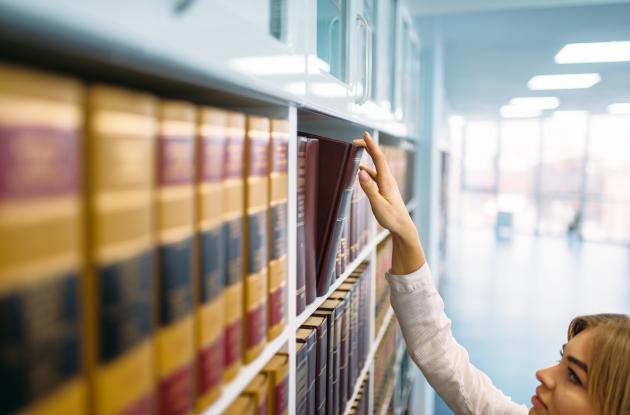 We offer introductions, courses, and personal guidance sessions focussing on specific information searches in your field.